AES expertise is aimed to deliver end-to end product development solutions, utilizing the latest industry technologies to ensure products are robust, reliable and designed to cost
The AES team consists of experienced embedded hardware engineers specializing in mixed design (Analog & Digital) signal processing ( Audio/ Video/ Imaging), while processing high capabilities of system integration, miniaturization and FPGA design.
Software / Firmware Development
The Software / Firmware development department consists of veterans in the market, along with highly skilled and experienced software engineers, each an expert in his field, constructing together the most skilled group of Software Design professionals for embedded and RT embedded design.
Whether it's a stand alone or as part of it's turnkey solution, AES provides highly complex FPGA design services. We now own various highly complex IP's dealing with Signal processing for different markets, enabling us to custom our IP's per case basis.
One of AES's specialties is miniaturization, bringing long years of know-how and experience.
We Miniaturize for different purposes: saving landscape and provide smallest modules in the world for different markets, providing off load, low power consumption, low Total Cost of Ownership (TCO), whereas for most cases at least one of these benefits, will bring about the need to miniaturize.
We provide full solution of system and component, mechanical design as part of our full turnkey design and manufacturing service. Starting from initial concept to industrial design, detailed design all the way to prototype and mass production.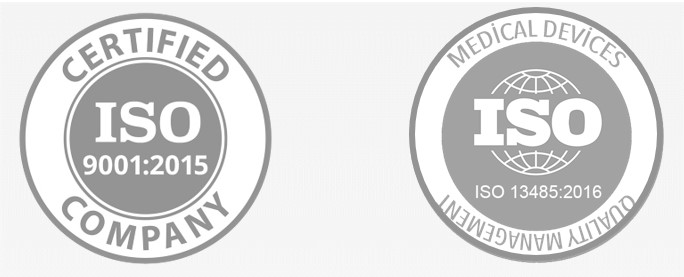 aes is powering some of the biggest companes in the world
Some companies take you to the cloud,
AES takes you way beyond